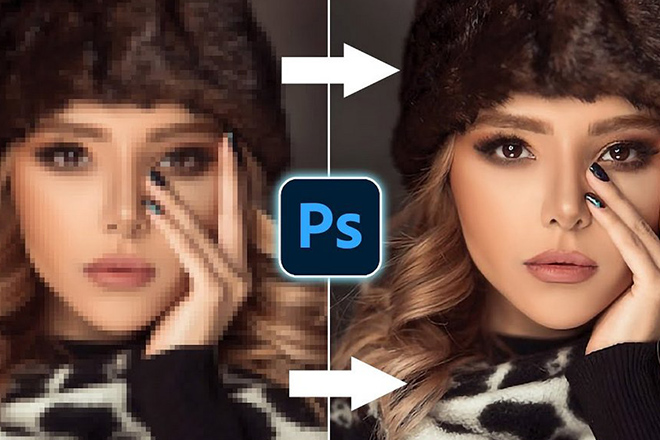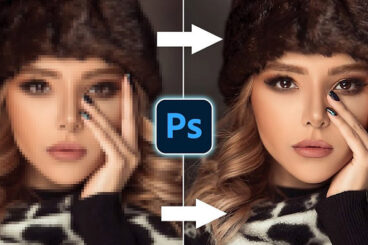 Photoshop is a software that continues to evolve and amaze us in unthinkable ways. Adobe has been introducing new functions, features, and tools for this software for over three decades and it's not slowing down.
Whether you're new to Photoshop or an experienced graphic designer, there will always be something new to learn about this graphics editing software. And we have proof.
In this post, we share with you some of the advanced Photoshop techniques that every user must know about. With these techniques, you will be able to craft more sophisticated designs as well as do work more efficiently.
Of course, we include free tutorials for each technique on the list. Have a look and see if you already know any of these cool Photoshop techniques. And be sure to check out the Photoshop plugins and actions as well.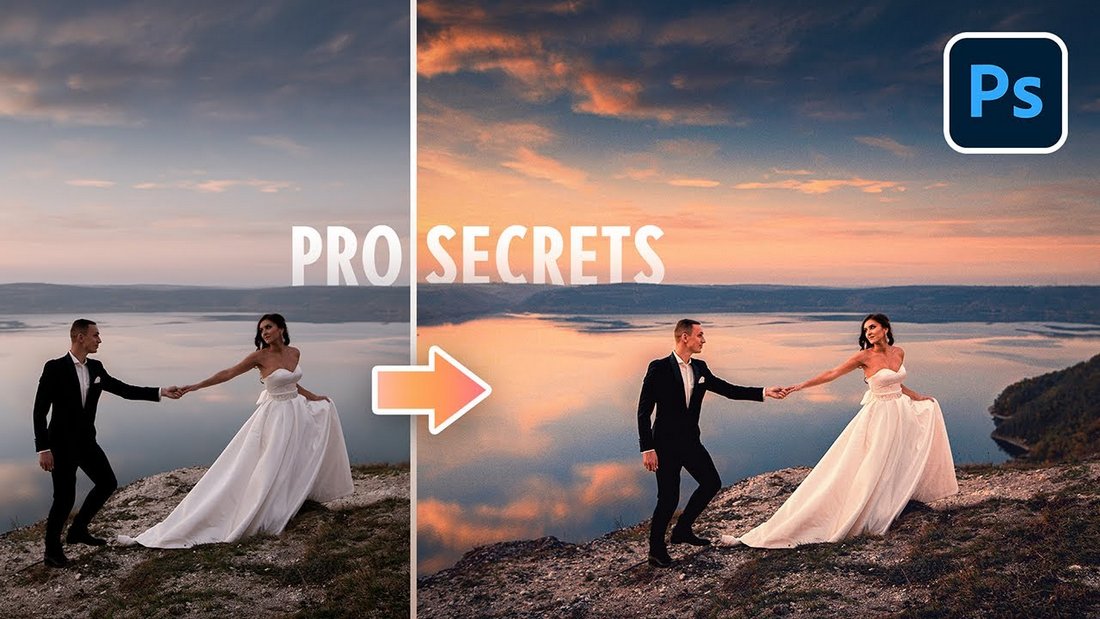 One of the most important aspects of photo editing is color grading. It's crucial that you learn how to master color grading in order to become a better designer. This tutorial shows you not just one or two but 5 different techniques you can use for color grading.
One of the coolest Photoshop techniques shown in this video is how to copy color grading from another image. There are also other techniques and methods shown for both beginners and experienced users.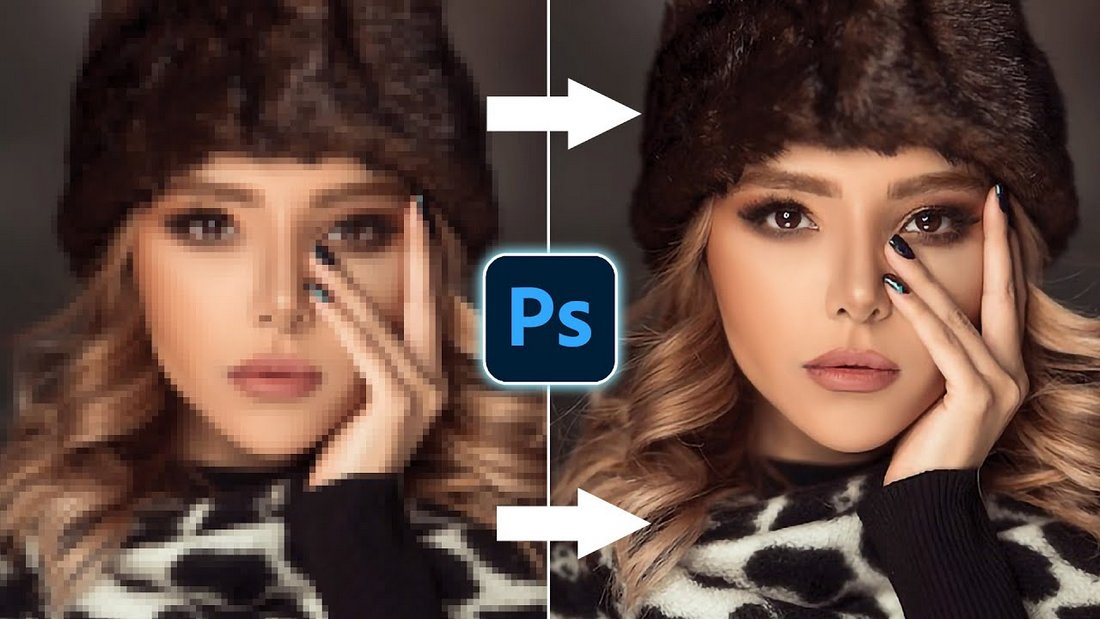 We all hate having to work with low-resolution images. When a client comes to you with a low-rez image and asks you to design a poster or a banner using the image, it can be quite frustrating. But instead of complaining, you can try to make the best of the situation.
Photoshop actually has a built-in tool to help you fix low-rez images. Watch this tutorial to learn how you can convert any low-resolution image into high-resolution. This technique will surely come in handy for professionals working with print designs.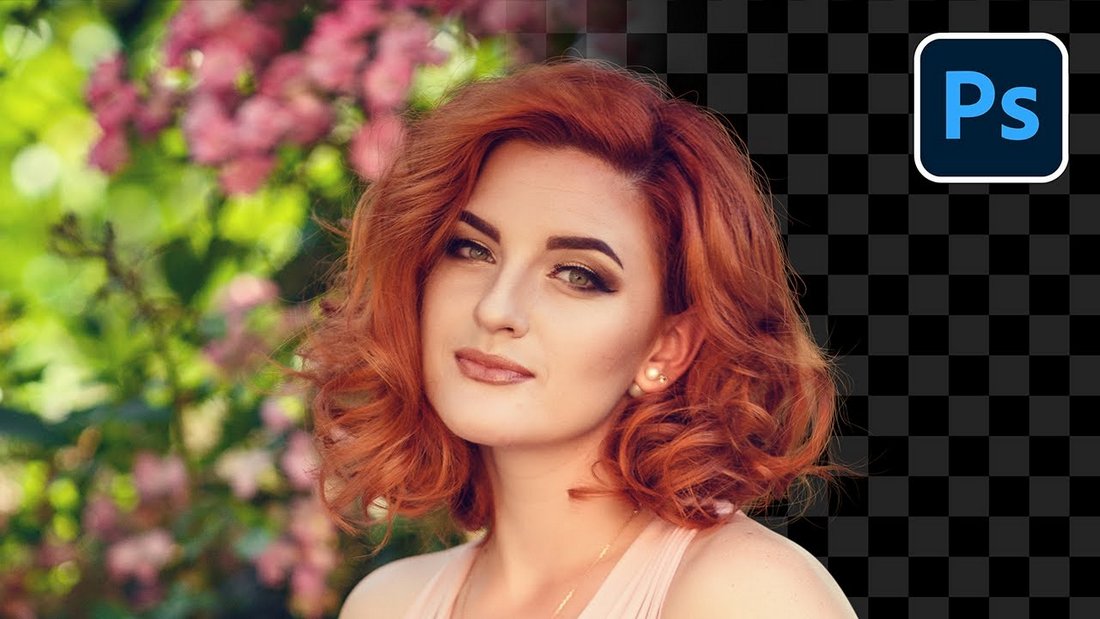 If there's one area where all Photoshop users struggle with that's selecting hair and fur. You can have years of experience as a designer but creating perfect selections for hair is always a challenge. Mainly because you have to use different techniques depending on the image quality, background, and the color of the hair.
This tutorial will show you a few nifty techniques you can use to avoid that problem. It includes instructions for several selection techniques you can use to tackle all types of situations of hair selection.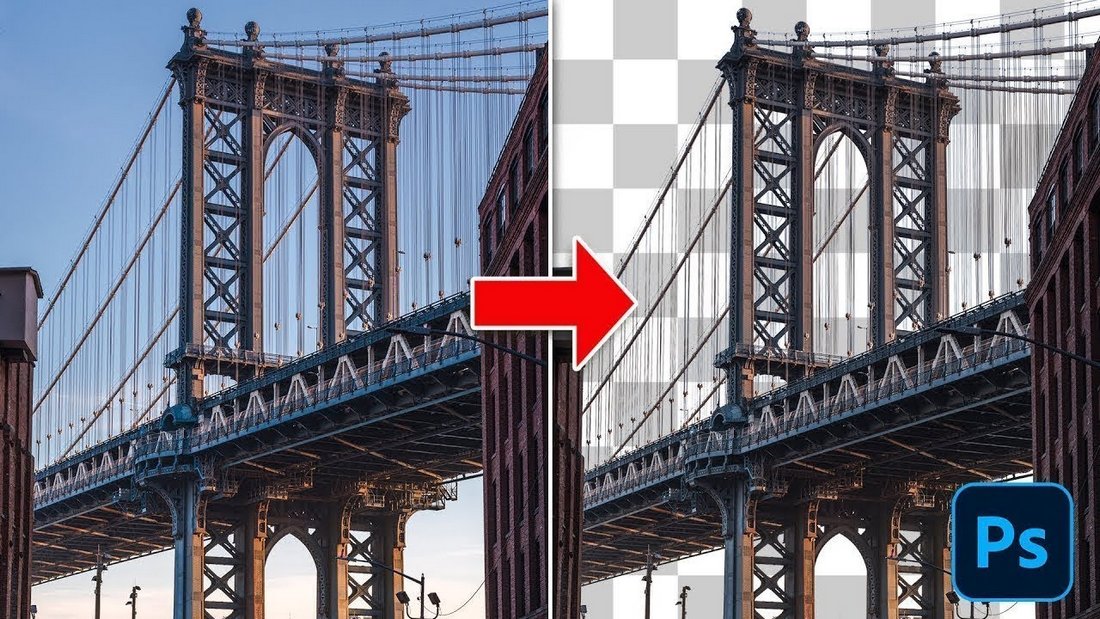 There are so many different tutorials on YouTube about Photoshop layer masking. But most of those tutorials follow the same methods to create the masks. This tutorial, however, takes a different approach to creating more advanced and difficult masks in Photoshop.
The tutorial shows you how to use the Calculations feature in Photoshop to easily create masks with more details. Once you're done with this tutorial, you will be able to tackle any image and create advanced layer masks.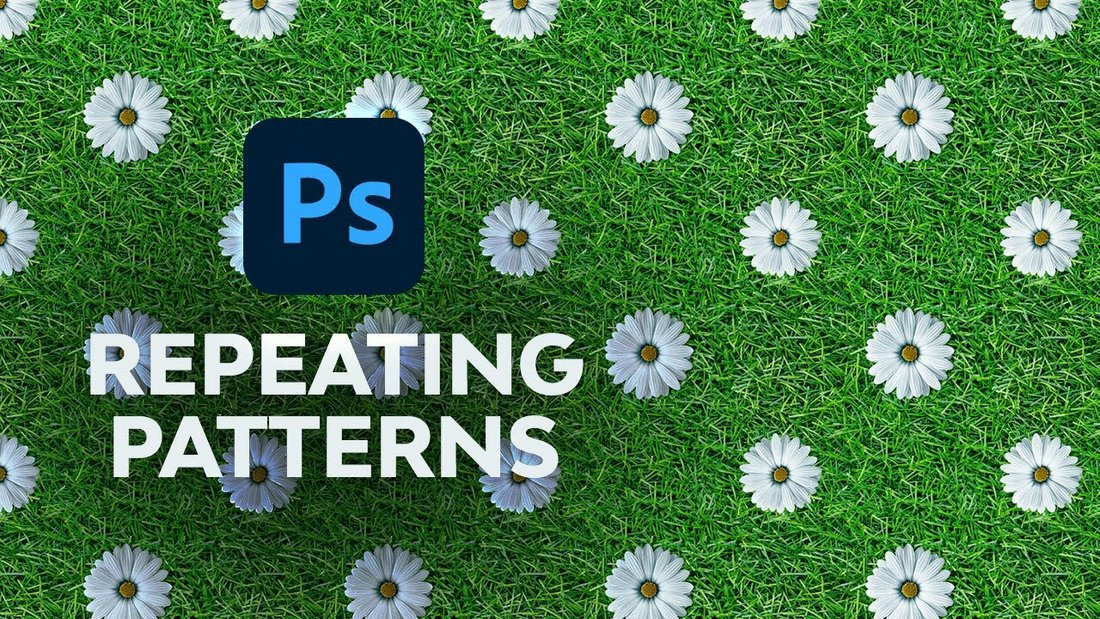 Creating tileable backgrounds using seamless patterns is the easiest and most common method designers use to create cool designs. But did you know you can use textures to do the same thing?
In this tutorial, you'll learn how to turn textures into seamless tiled backgrounds. It features a very simple method that anyone can follow to create cool backgrounds using textures.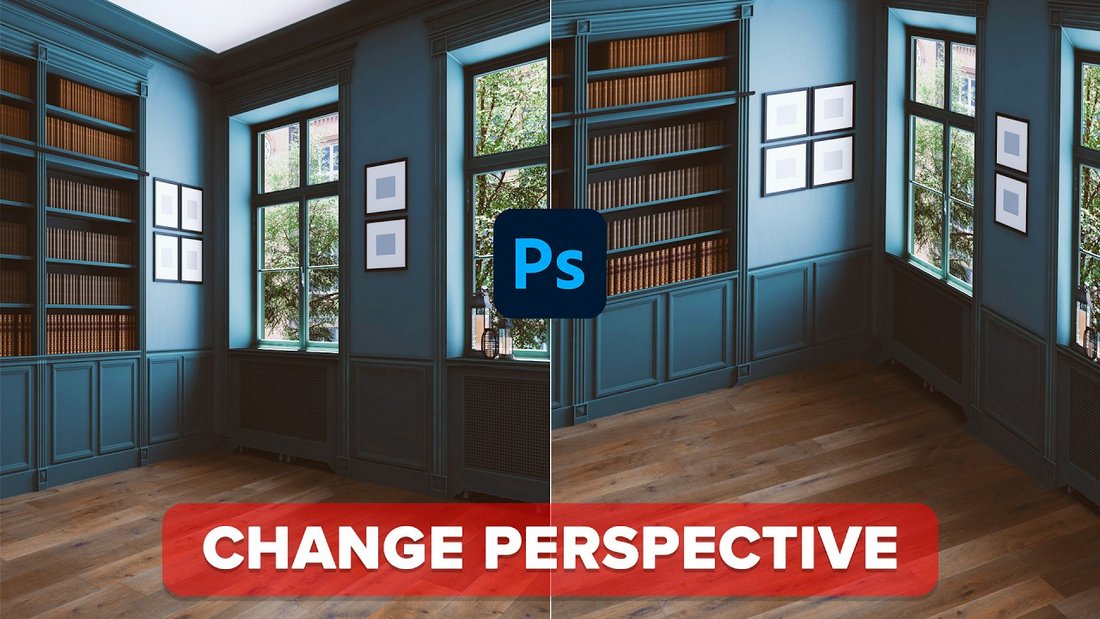 Perspective Warp is one of the cool new tools available in Photoshop. With this tool, you can create incredible perspective designs and even completely transform the look of objects in photos.
If you were not aware of this tool, be sure to check out this tutorial. It shows you how to use the Perspective Warp tool to create amazing perspective views in your photo manipulations and graphic designs.
You can also use this to create perspective mockups to present designs to clients.
Replacing backgrounds is one of the first things you'll learn when using Photoshop. However, it gets a bit tricky to remove the background when the object has a shadow. This tutorial shows you a great advanced Photoshop technique for easily changing the background while keeping the object and its shadows intact.
Even though the technique is advanced, the tutorial is fairly easy to follow. Once you learn the workflow, you'll be able to use this technique to easily create better product images, photo manipulations, and various other graphic designs.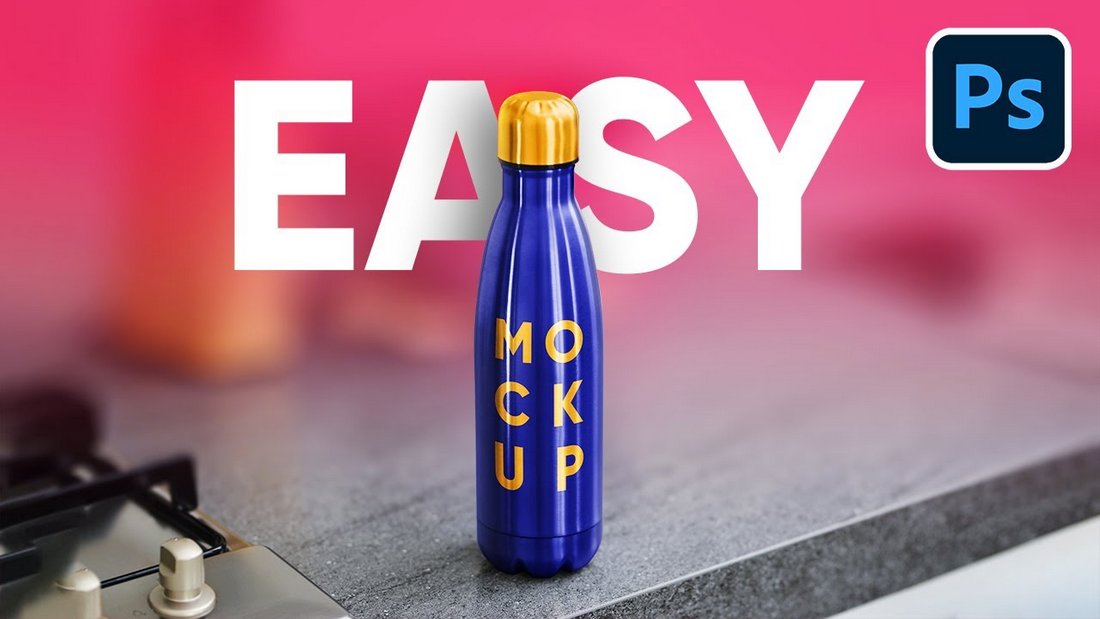 When it comes to presenting your designs to clients, a great mockup goes a long way to show the client what the end result looks like. Of course, you can always find lots of different device mockups and product mockups on design marketplaces. But there will come a time when you'll have to create unique mockups by yourself.
Follow this tutorial to learn how to make unique and realistic-looking mockups using Photoshop. In fact, you can use this tutorial to make mockups and sell them on marketplaces to make some extra cash.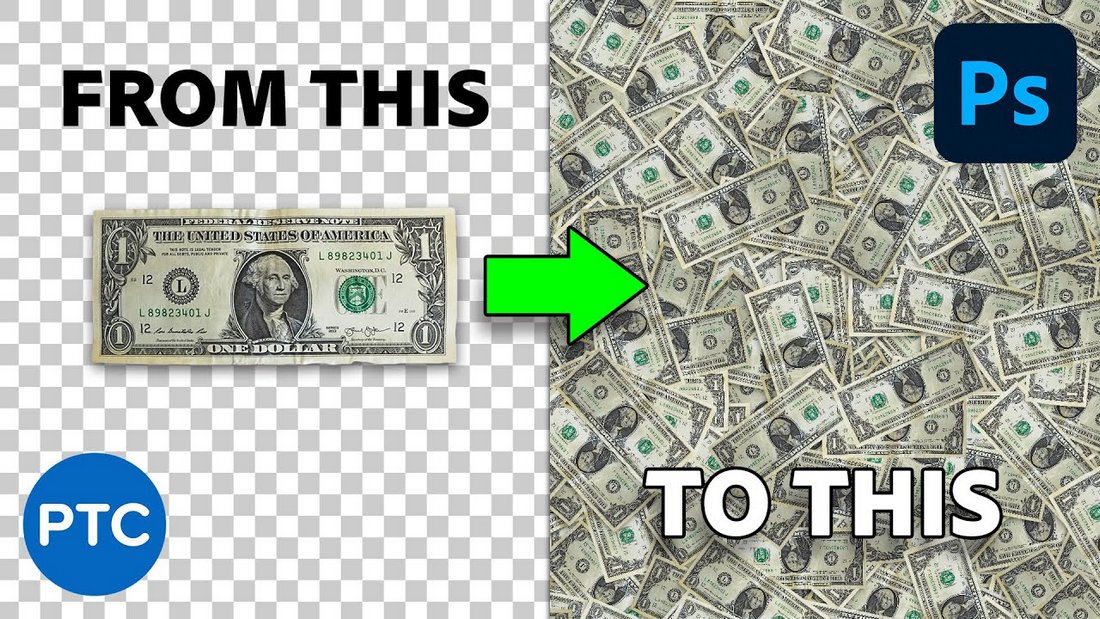 Pattern fills is a very useful technique you can use to instantly and easily fill areas on images. It's especially great for creating packaging designs and backgrounds. This tutorial shows you a simple way to create pattern fills using an easy Photoshop script.
It's a very easy technique but even the most advanced users aren't aware of this. The tutorial itself is beginner-friendly so even if you're new to Photoshop, you can learn to master this technique in just a few moments.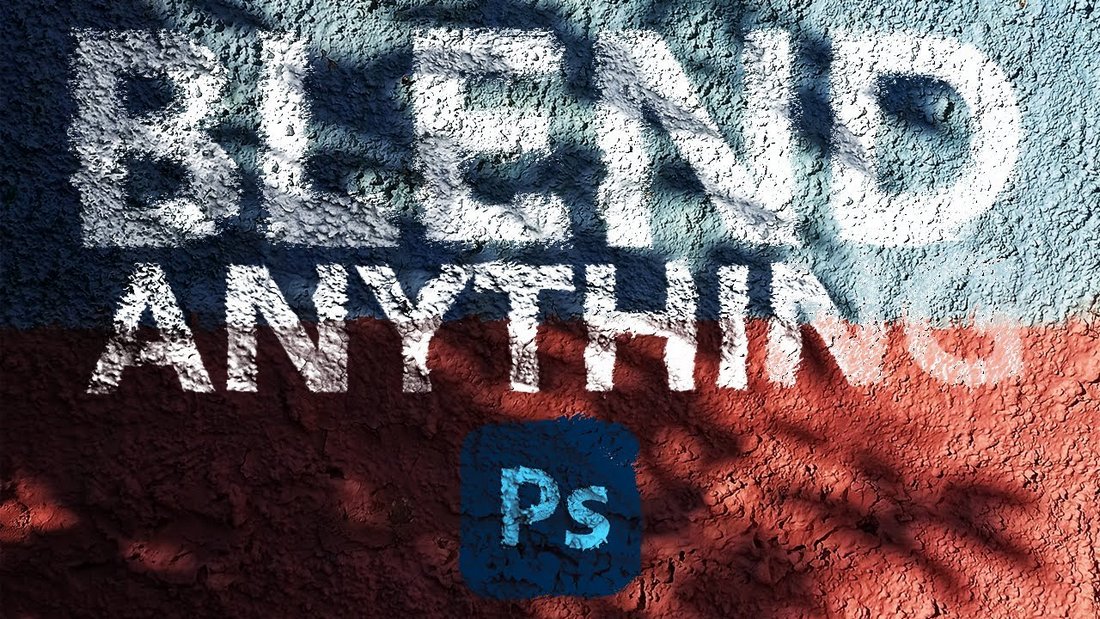 Much like creating selections, blending is another aspect of graphic design where you can always learn something new. Blending images, graphics, and objects with other images and textures requires careful attention.
This tutorial shows you several advanced techniques for blending graphics and text into textures to make it look realistic. You will also learn how to blend graphics into clothing items like T-shirts with all the ripples and perspective views.
If you work with product images, this tutorial is a must-watch for you.
Photoshop Actions & Plugins For Advanced Users
Another aspect you should master in Photoshop is using Photoshop actions and plugins. With PS actions, you can eliminate all the work and create cool effects in just a few clicks. And plugins allow you to add additional functions to Photoshop.
Here are a few cool Photoshop actions and plugins you should have in your arsenal.
Skin Retouching Photoshop Actions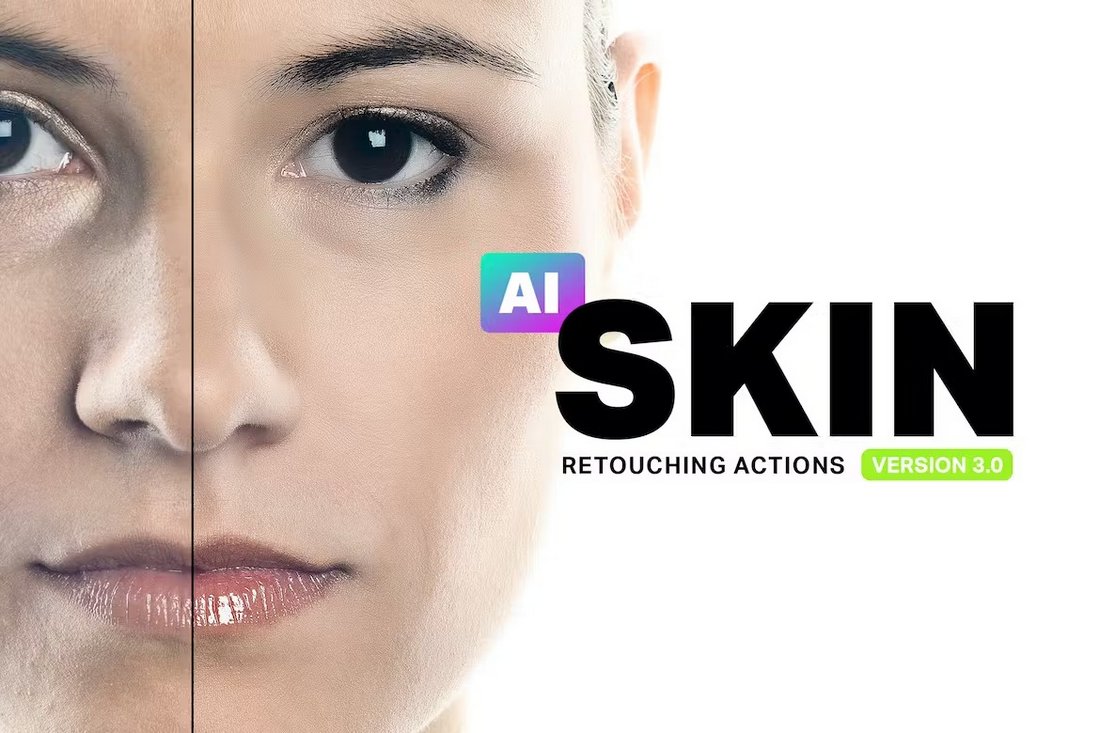 Skin retouching is one of the most frustrating and time-consuming tasks of editing portraits. With this Photoshop action, you can skip all the work and have Photoshop do it for you. It includes 34 different PS actions specifically made for skin retouching.
HDR Stock Photoshop Actions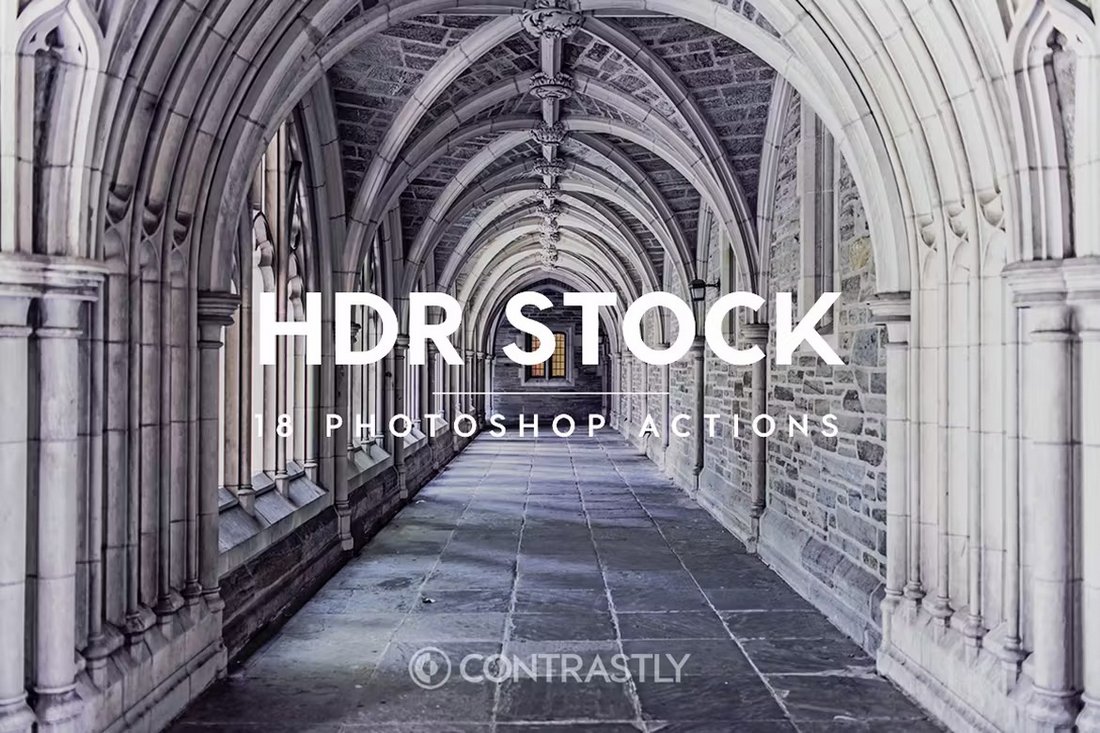 Creating a realistic HDR look takes a lot of work. With the help of this Photoshop action, you can create that same look without effort. It features 18 PS actions for making stock image-quality HDR looks for your photos.
Black & White Photoshop Actions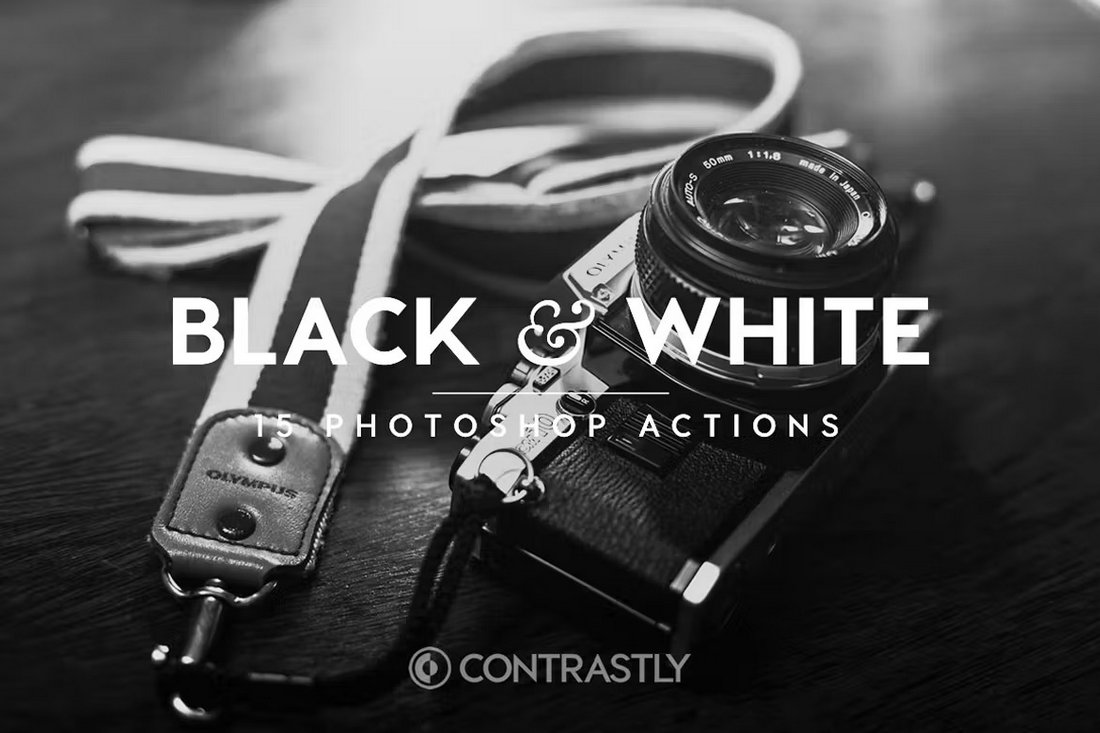 Only a highly skilled designer can create the perfect black-and-white look in photos. With this collection of PS actions, you can try to achieve that same level of quality without doing any of the work.
Smooth Skin Retouch Photoshop Action
This is an advanced Photoshop action that allows you to retouch portrait photos to create  perfectly smooth skin. It will instantly get rid of blemishes and dark spots on the skin to create a soft, smooth, and beautiful skin texture.
Easy Cut – Layer Splitting Kit Photoshop Plugin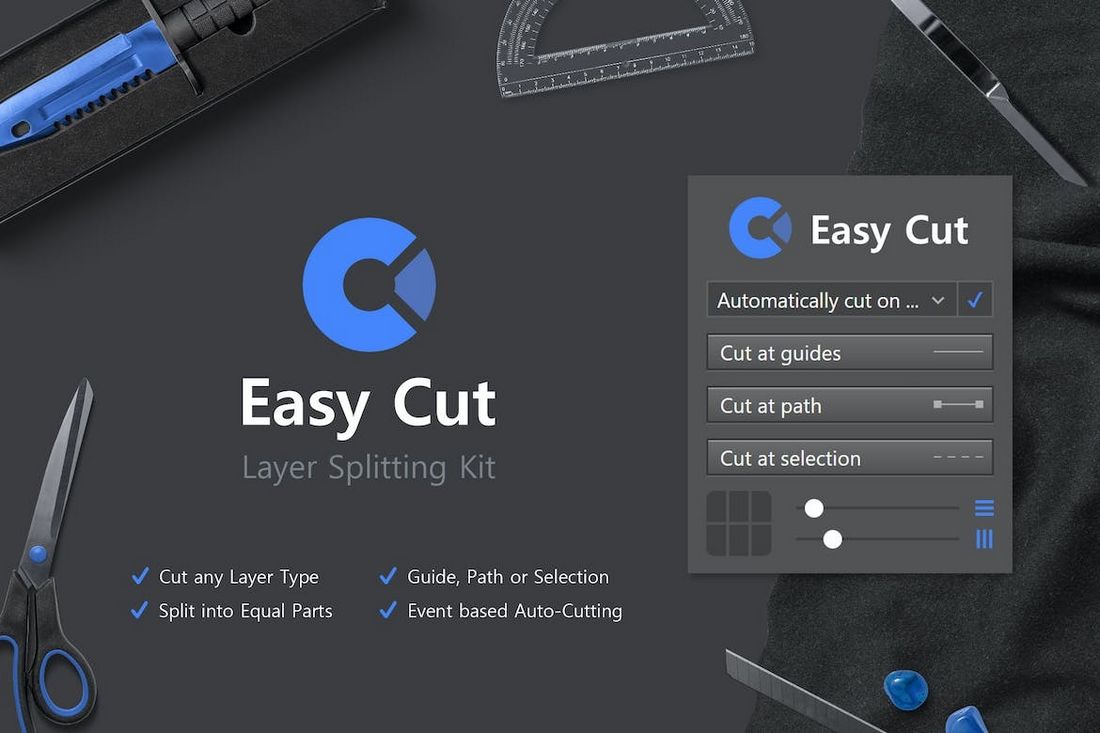 Easy Cut is a unique and useful Photoshop plugin that allows you to cut layers and split them into equal parts. It works with almost any type of layer in Photoshop, including text layers, smart objects, and shapes.
Smaller PSD – Filesize Reduce Plugin for Photoshop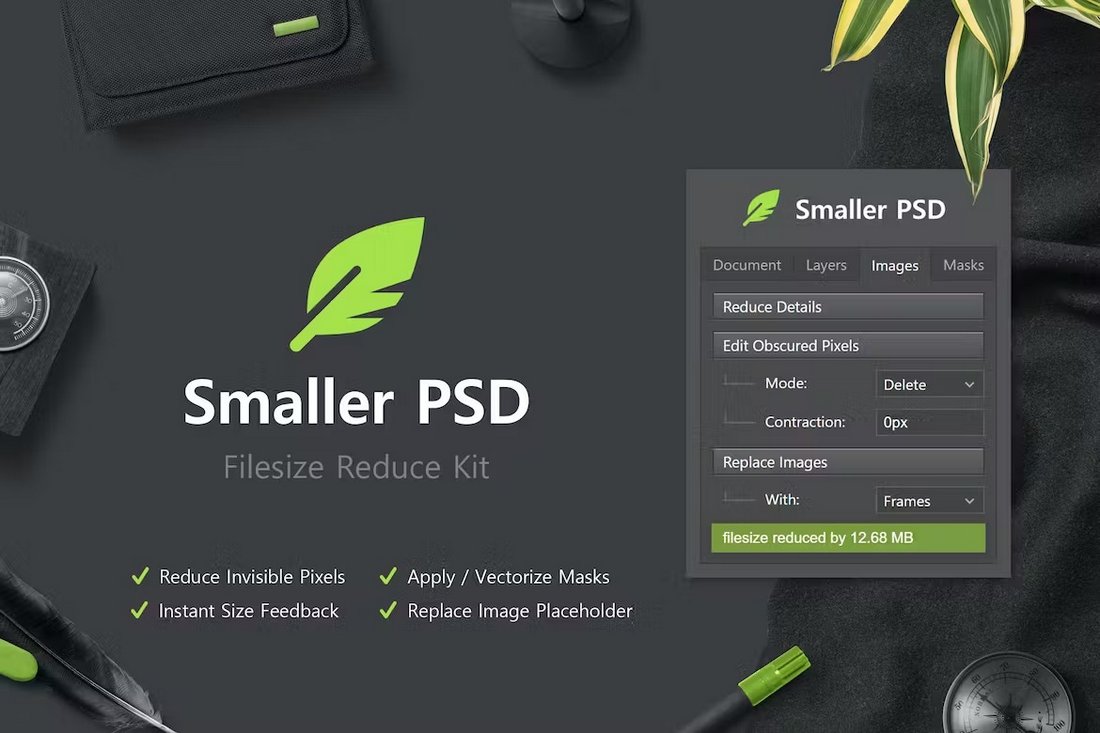 Have you ever had trouble sharing a PSD file because of its large file size? Then you'll definitely want to use this Photoshop plugin. It allows you to optimize your PSD files to reduce the file size by implementing common file-saving techniques.
Better Grids – Photoshop Layout Creation Plugin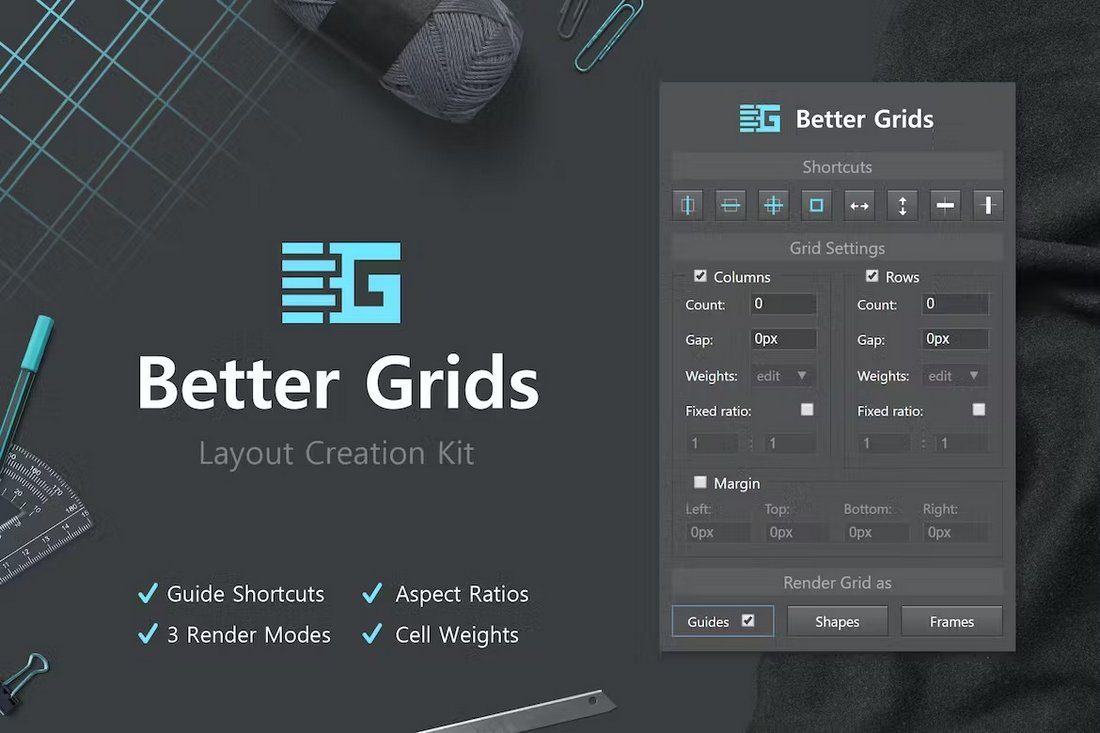 Just as the name suggests, this Photoshop plugin is all about creating better grids for you to work with. It offers 3 render modes and time-saving shortcuts to help you create grids for your graphic and layout designs.
Image Extend – Clipping & Expansion Plugin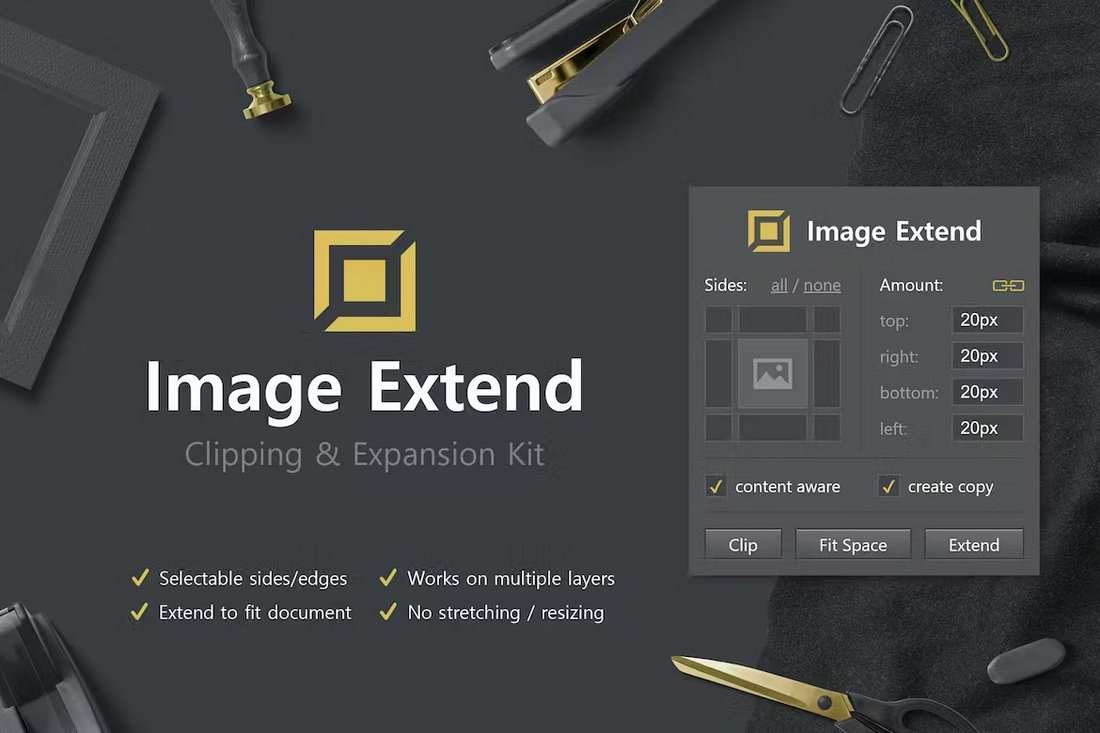 This plugin offers a very simple functionality that will save you a lot of time. It gives you a toolkit to easily extend images to fit templates and documents without stretching or resizing. This plugin will definitely come in handy when making social media posts.
For more cool stuff, you can explore our best Photoshop plugins and Photoshop actions collections.